Dolly Couture Bridal Blog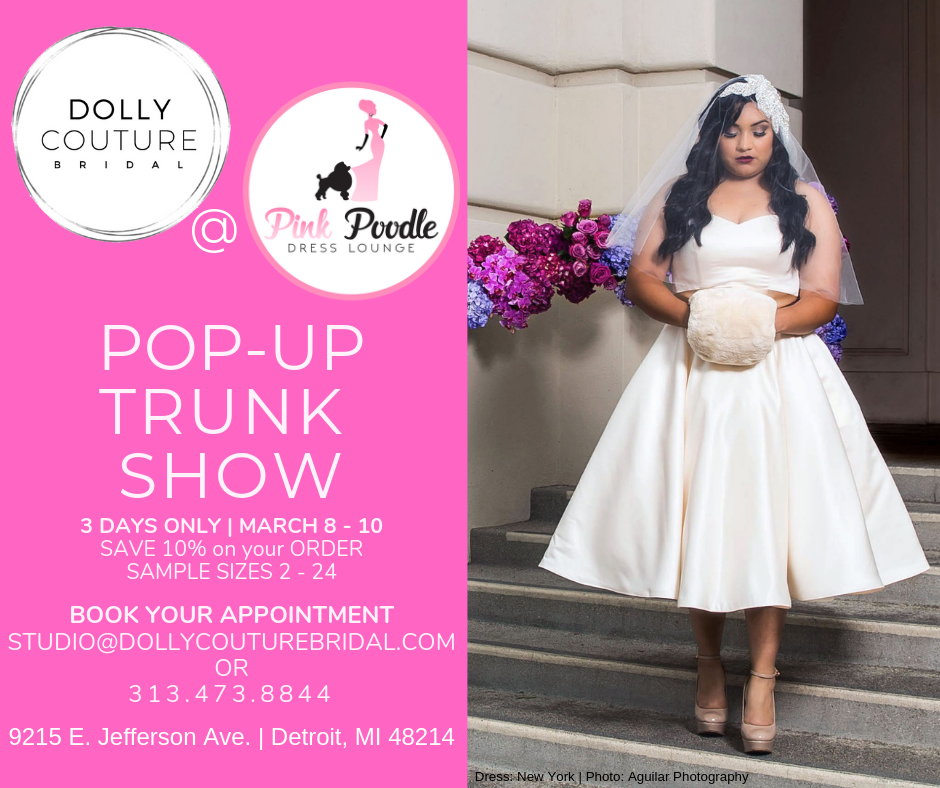 Calling ALL Metro Detroit area brides - Dolly Couture Bridal is having a Pop.Up Trunk Show!
---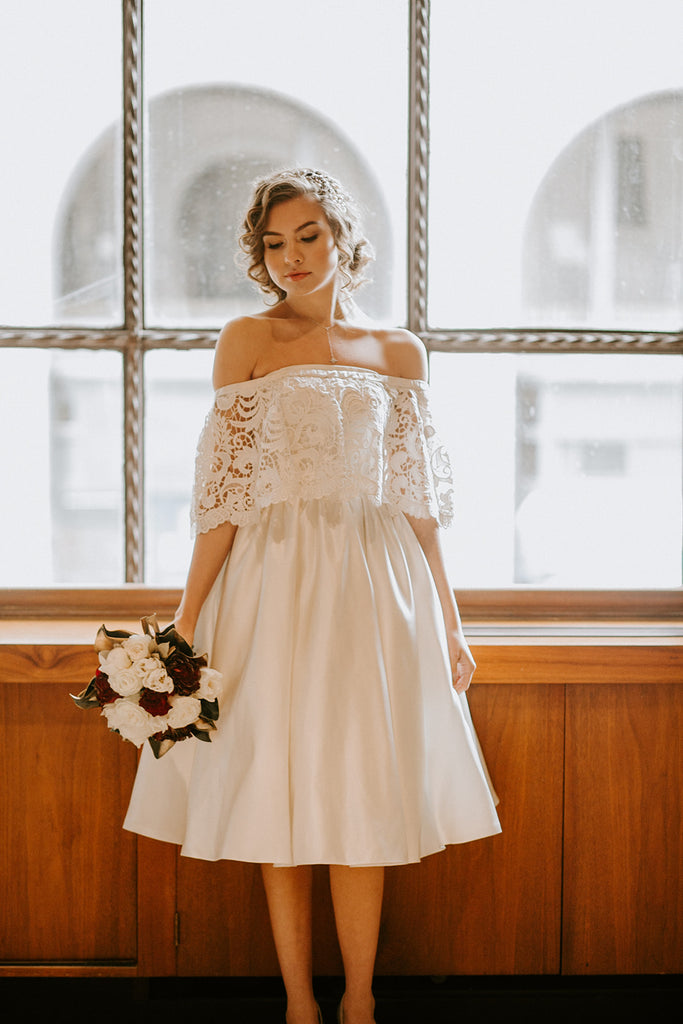 Dolly Couture Bridal is now based in Detroit - From West Coast to the Midwest!
---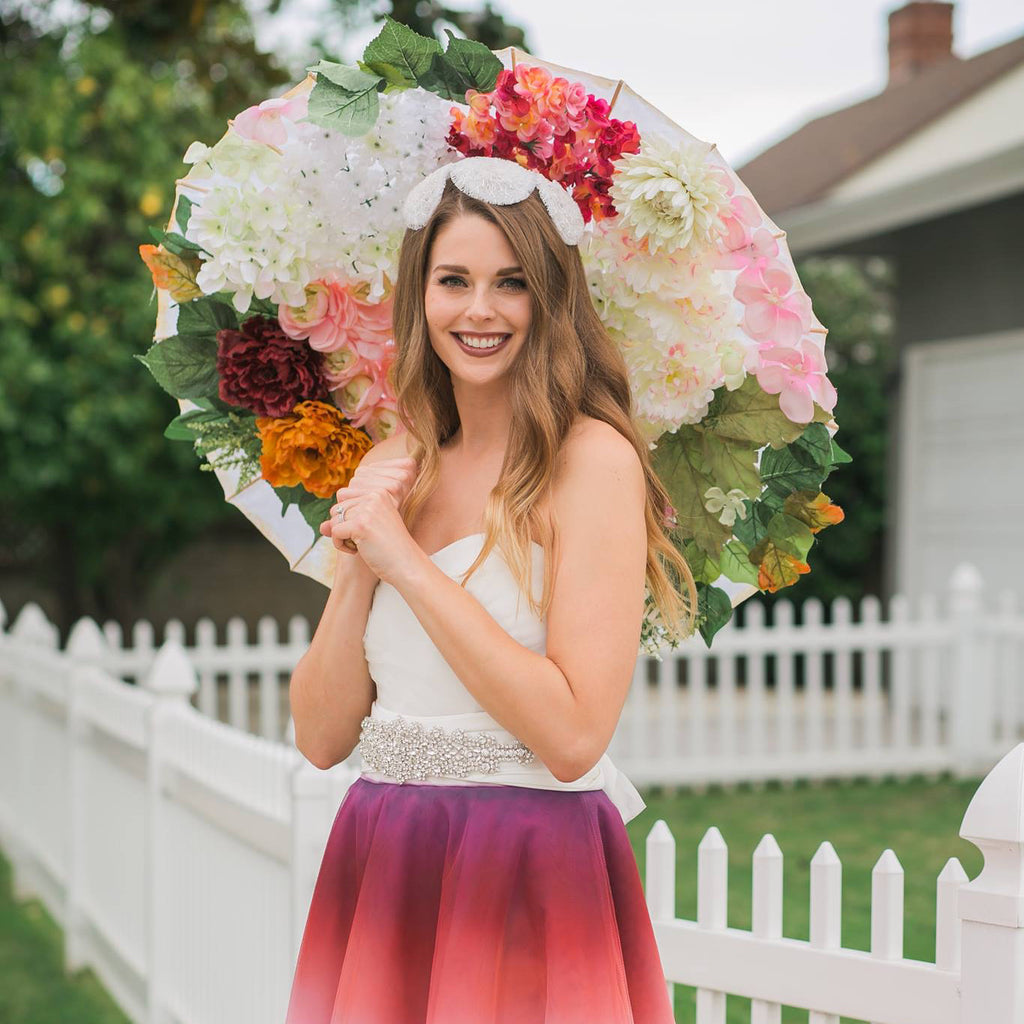 I'm so excited about a new venture for Dolly Couture Bridal. I am initiating the "Artist Series" of one of a kind tea length wedding dresses as reimagined by talented artists. The first in the series is with artist, Taylor Ann Linko. Taylor became an internet sensation when her own wedding dress went viral. When I saw this stunning wedding gown I was intrigued and took a chance by sending her an email to see if she was interested in a collaboration. To my surprise she was excited and ready to partner with wedding gown designers to share her vision...
---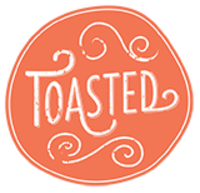 Don't look now but it's that time of year - Bridal Shows & Expos! So excited about the shows we plan to attend, as a vendor this year (so far) Our first one is Toasted - Thursday, February 9th at The Ruby Street The antidote to traditional bridal shows, Toasted Wedding Event highlights small, local businesses who bring something fresh, unique, and progressive to the wedding world. Guests will enjoy delicious locally sourced food, eco-friendly products, and modern design in a laid back environment. What you'll find: 35+ of the very best wedding pros from Los Angeles and beyondOver $5K in...
---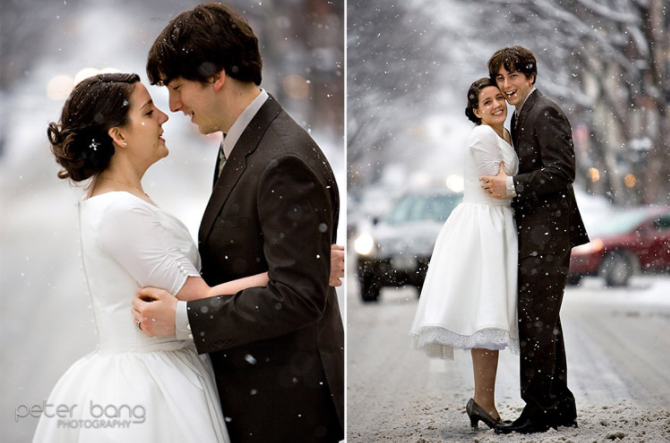 This holiday season is especially important to so many of us. It important, in my humble opinion, to remember that no matter what each of us celebrates, they are all fundamentally based on LOVE. I am truly grateful for this as i reflect on the many wonderful DCB that i have worked with and the fact that the very reason they reach out to me in the first place is based on love. As many of you know, Dolly lost her father in law recently. It is always difficult during the holidays for any of us that has someone that will not...